Tonquin Valley, Alberta Canada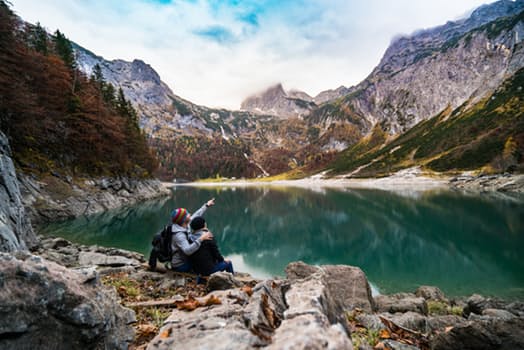 This is the ultimate best hike through the Canadian Rockies. Yes, Canada has Rocky Mountains too and they are just crawling with majestic moose, bear and caribou! For 27 miles this trail winds its way past sublime wilderness that Ansel Adams himself came to photograph. Well if Ansel Adams thought it was worth his time than you really must venture out this way to Canada!
Petra Trail, Jordan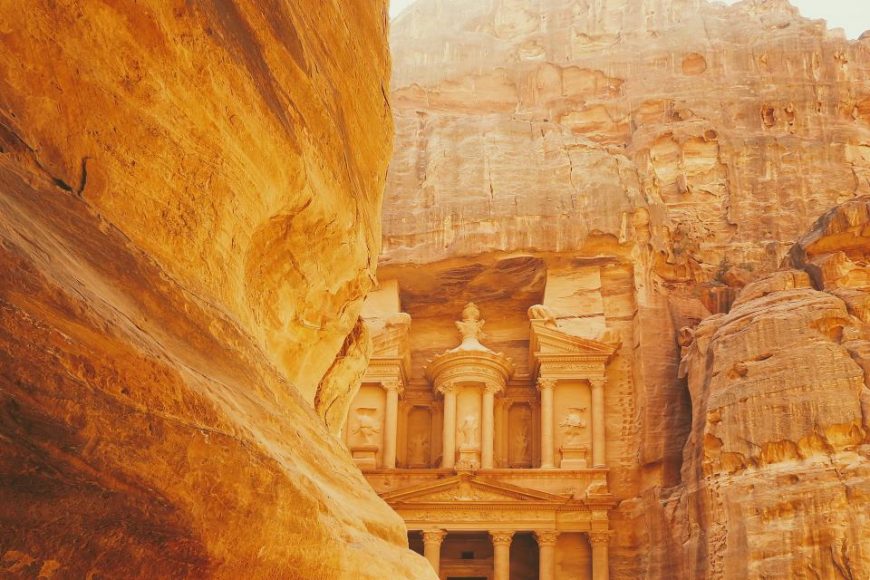 Anyone who has ever seen Indiana Jones and the Last Crusade needs to hike this trail! Part of the movie was set here amidst the brilliant red cliff side dwellings. As you hike in these ruins you almost feel Harrison Ford come galloping by on a horse at any moment! The Petra Trail starts in Dana and leads you through red rock mazes, red cliffs and ancient ruins. This hiking trail is 50 miles of pure awesome.