Eggs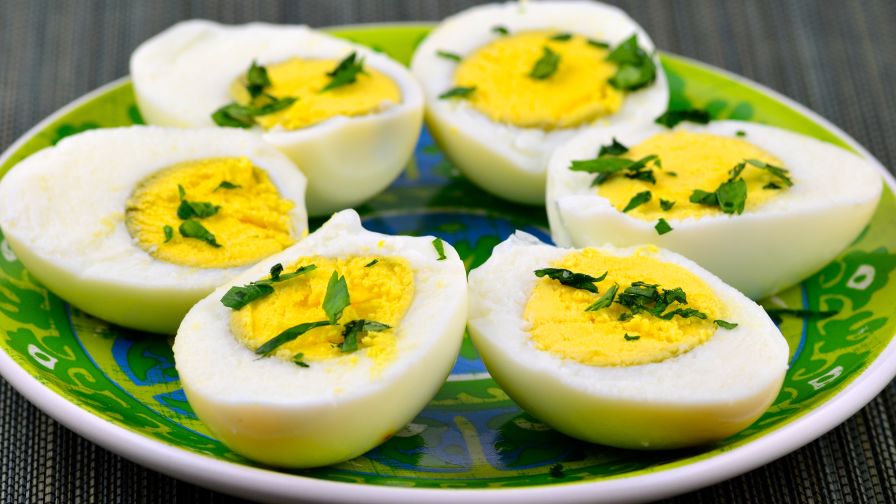 Let's start off our top 10 list with a cholesterol-packed food that would make your mother gasp — eggs. Eggs are one of the healthiest and most versatile foods on the planet. Many experts even identify the egg as one of the only true "superfoods." The reason behind this profound claim lies in the egg yolk, not the white.
In fact, most of the beneficial nutrients in the egg are found in its yolk, including thirteen essential vitamins and minerals and the eye-protecting antioxidants known as lutein and zeaxanthin. They are also one of the best sources of choline, a vitamin-like essential nutrient and methyl donor involved in many vital physiological processes.
Although egg yolks are high in cholesterol, consuming them doesn't raise blood cholesterol levels in most people. Eggs have even been shown to modify the shape of LDL in a way that reduces the risk of heart disease.
Egg consumption has also been found to increase the feeling of fullness and keep blood sugar levels stable, leading to lower calorie intakes for up to 24 hours. This could mean that eggs are the weight loss boosting superfood you've been waiting for.
On top of that, one large egg contains less than 1 gram of carbs and fewer than 6 grams of protein, making it the perfect keto-friendly health food.