6. Vijay Kumar has the most teeth in a human mouth, with an amazing five extra jammed in his mouth. He probably keeps a toothbrush on him at all times to keep them that pearly white.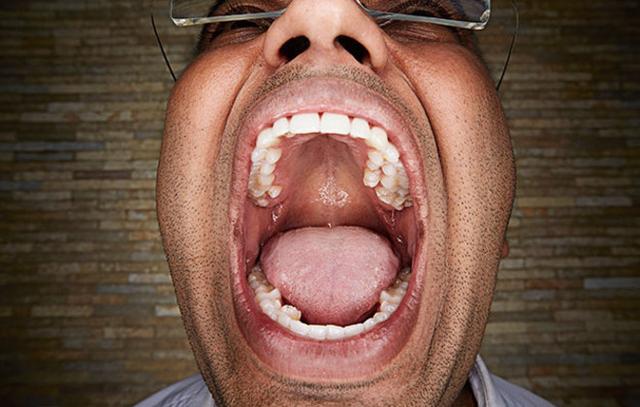 Guinness World Records
7. The biggest feet in the world belong to Jeison Rodriguez, coming in at more than 15 inches long. The 7'3 teenager needs special shoes that are only made in Germany.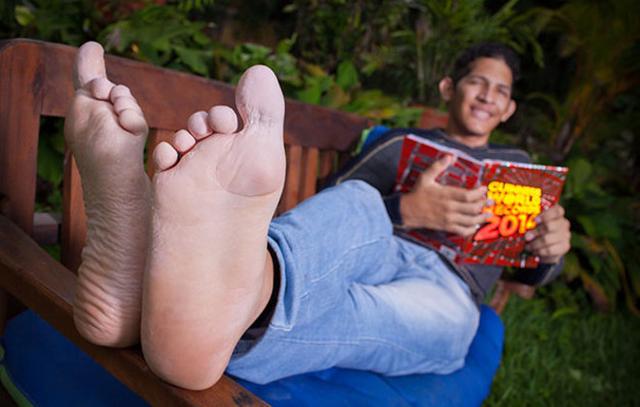 Guinness World Records